Creative Therapies
for Children, Adolescents, Adults, Nurseries & Schools across
SW London and Surrey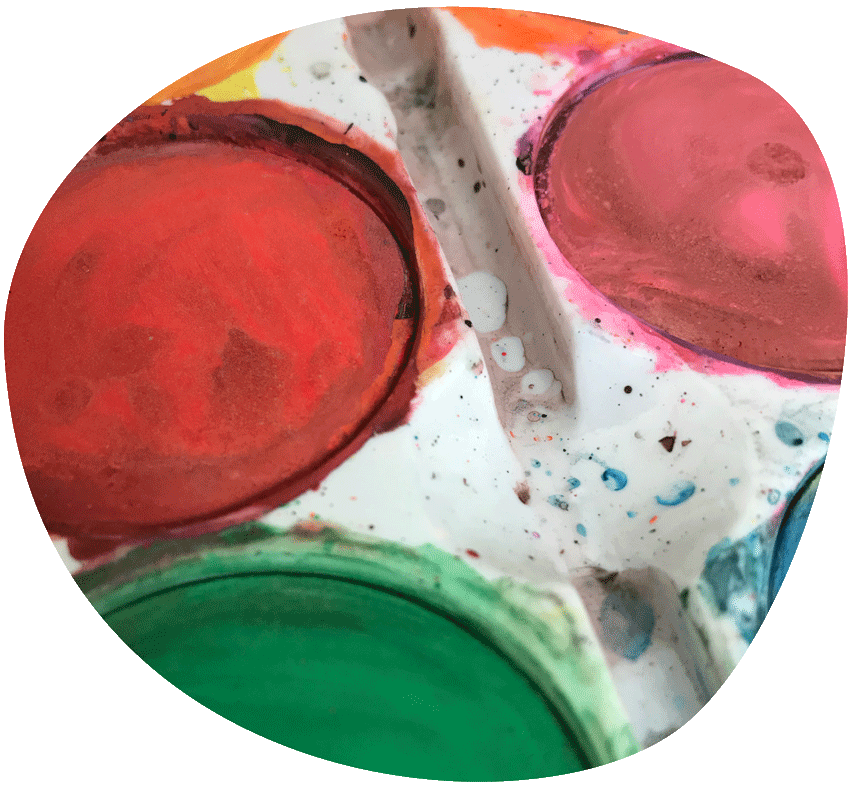 Welcome to NEST Creative Therapies!
Whether you are seeking support for yourself, your child or your nursery or school, at NEST Creative Therapies we advocate early intervention and pride ourselves on our flexible approach and in offering creative-based and talking therapies for children, adolescents and adults that are tailored to each person's needs.
With our trauma-informed approach and relationships at the heart of our work, we value difference and diversity and celebrate the uniqueness of every child or adult we work with, so regardless of your age, culture, background and needs, you will be welcomed and accepted for who you are.
Wherever we are based – either in your school or in our private practice room – we work hard to facilitate a safe, non-judgemental and accepting space where child or adult are allowed to just 'be' and can feel free to explore the space safely and without expectation.
After offering therapeutic services across London and Surrey since 2012, our breadth of experience and expertise allows us to work with a wide variety of presenting issues and difficulties across the age range, calling on various therapeutic approaches to assist us in our privileged and sensitive role.
These include, but are not limited to:
Attachment & child development
Trauma – complex/developmental & acute (single-incident)
Physical / Emotional / Sexual Abuse & Neglect
Domestic violence
Special Educational Needs support – e.g. autistic spectrum, ADHD, developmental disorders, sensory needs & body regulation
Selective mutism
Adoption / Looked After Children
Inner child work
Behaviour difficulties
Parenting & Family support and advice
Loss & Bereavement
Academic stresses
Parental mental ill health
Ill health – self or others
Relationships / Friendships
Life transitions
Identity exploration
Parental separation / Divorce
Low self esteem
School anxiety / phobia
Anxiety
Low mood / Depression
Self-harm
Suicidal ideations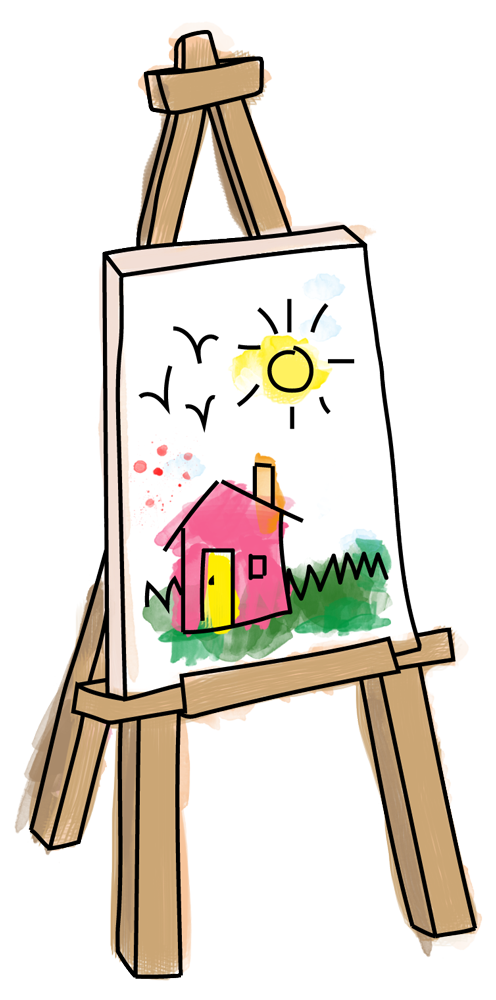 Taking a step to begin any therapy is a big one and we are fully aware of the worries and concerns that may surround this decision. Please take some time to explore what we can offer and get in touch if you'd like to know more.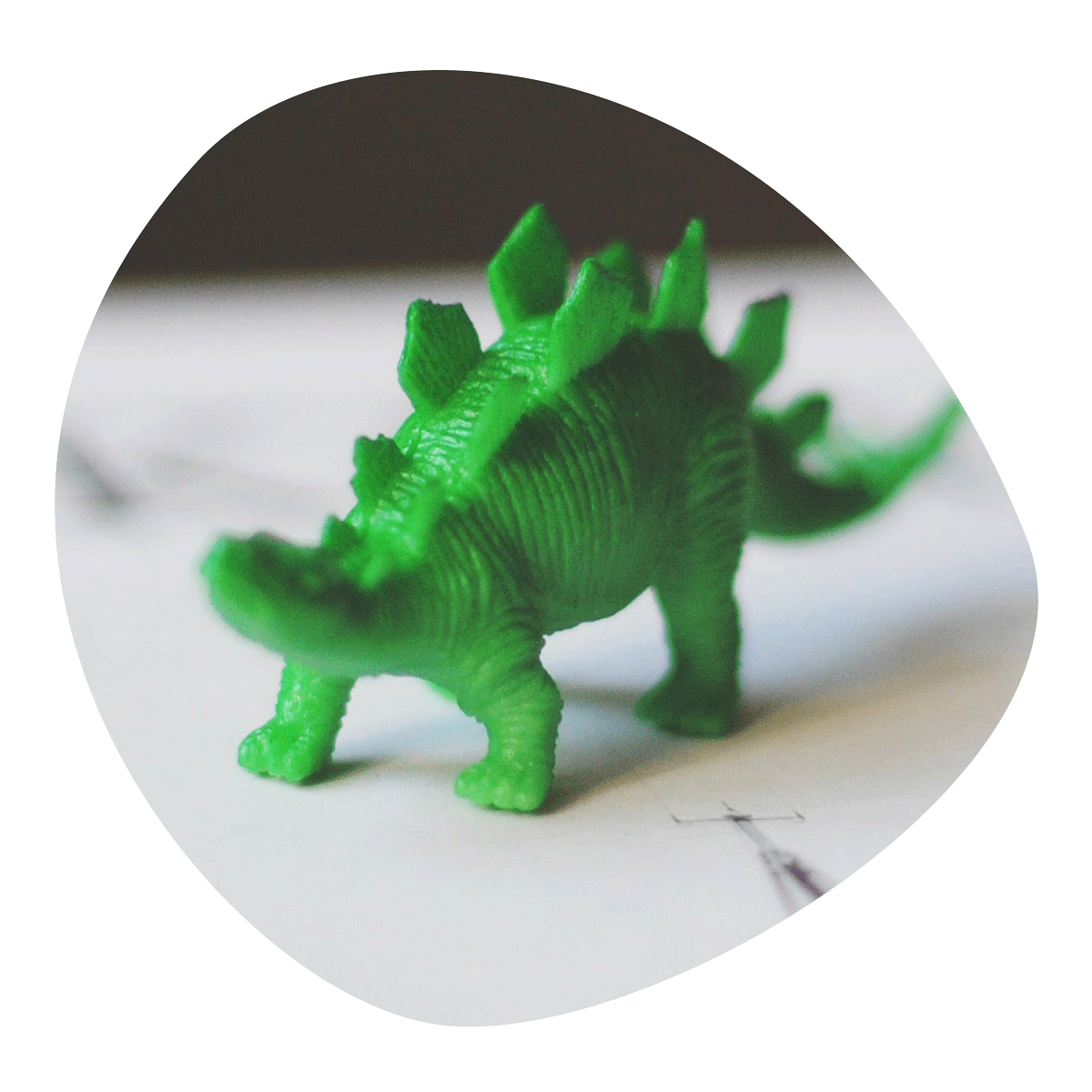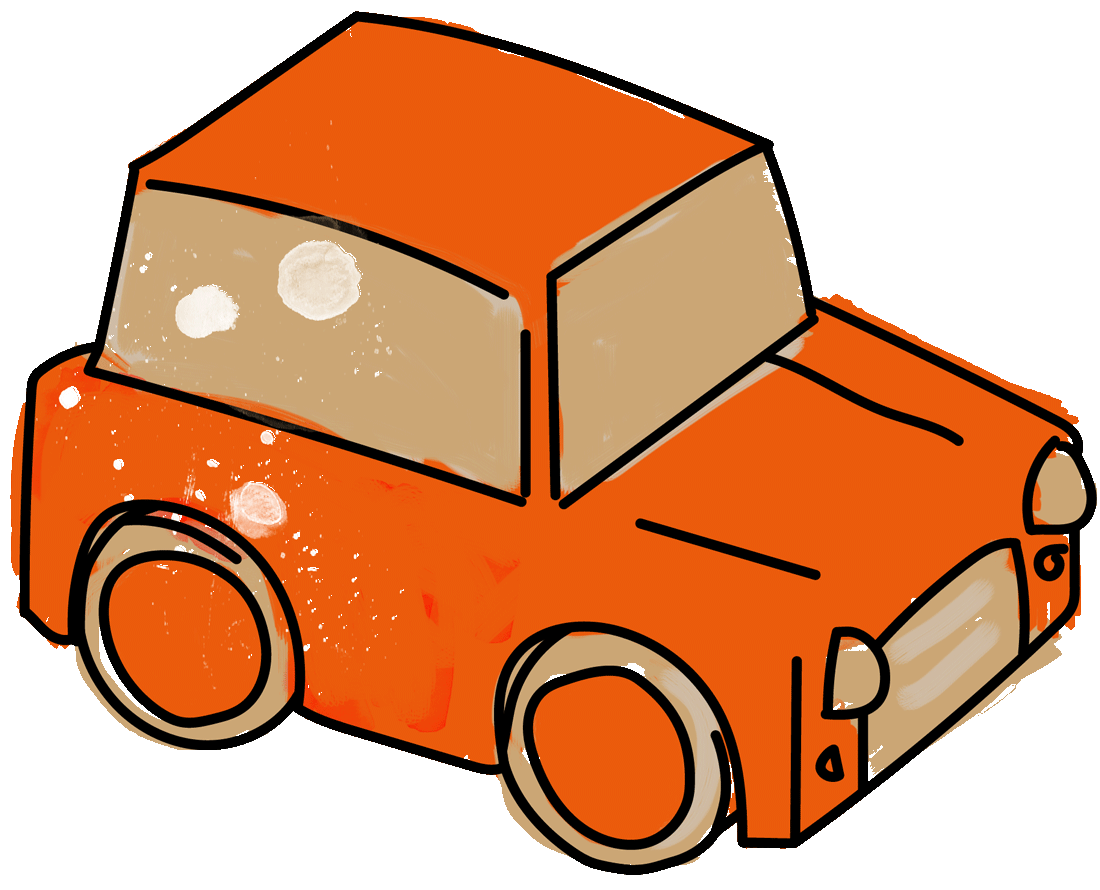 "Enter into (children's) play and you will find the place where their minds, hearts and souls meet"